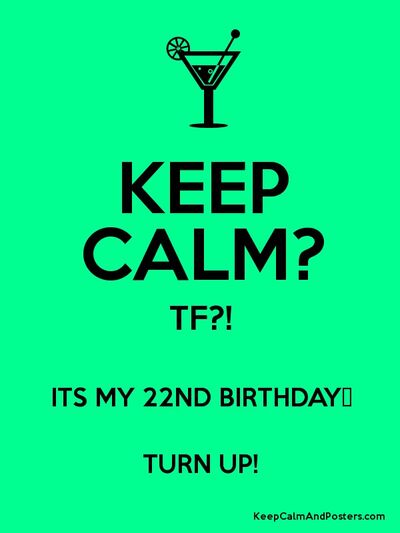 | | | |
| --- | --- | --- |
| Template:CharPortalAAA | Template:CharPortalAAA | Template:CharPortalAAA |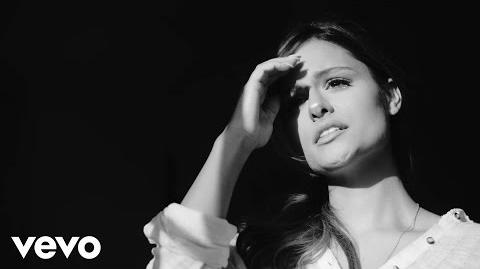 Hello, I'm Cori11 and an admin of this wiki. If you have any questions or need help with something please ask.
I'm Cori11 but you can call me Cori. I love many shows and movies. If you can't find me on the Reign wiki you can always find me on The Vampire Diaries wiki and The Originals Fanfiction wiki.
T.V. Shows: Being Human, Lost Girl, The Vampire Diaries(Team Delena), Teen Wolf, Reign, Pretty Little Liars, The Nine Lives of Chloe King(Team Chalek), InuYasha, Fullmetal Alchemist, Case Closed and more
Movies: Kiki's Deliverly Service, Castle in the Sky, Sprited Away, Mortal Instruments(no spoilers please! I haven't seen the movie and read the book yet!), New Moon, Breaking Dawn Part 2, All You've Got, Harry Potter series, Fast and Furious series, A Nightmare on Elmstreet series, and more
I love reading, writing, drawing
Favorite Artists: Demi Lovato, Beyonce, Victoria Justice, Alicia Keys, Ciara, Zendaya, Ne-Yo, Ariana Grande, and more.
Fave Books: The Hunger Games and Twilight Saga
Song of the month
[
]
Fan Couple of the year
[
]
Fan Couple of the week
[
]
Teams
[
]